Frequently Asked Questions
We want to resolve any of your questions or needs. If you can't find what you're looking for, feel free to submit a form and a project manager will reach out to you soon.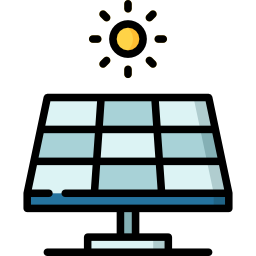 Product Questions
Our quality products are matchedwith your project needs for the best results.
What is you shipping coverage?
We can provide products anywhere in the contintenal United States.
What is you shipping rate?
Our shipping costs are based on each project.
We aim to provide the best rate, and doing so means taking a project based approach on measuring shipping costs. 
Who handles product warranty?
Any warrenties on products are handled by the manufactuer and that infromation will be provided on installation.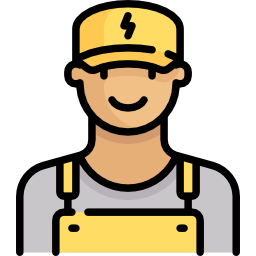 Service Questions
Our expert installers take your project from start to finish. We focus on efficeiny, customer service, and ROIs.
Are we licensed and insured?
We have all then of the necessary business license and insurance policies for Florida.
Is there warranty for the roof?
We inspect your roof and ensure that it is capable of supporting solar panels.
However we do not provide warrenty on your roofing.
What is your coverage area for services?
We offer complete solar services in South Florida. We can only provide products outside our coverage zone.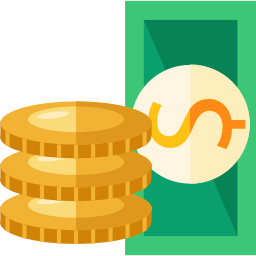 Purchasing and Payment Questions
Each project is different, and we set up yur payment options based on your needs and budget. Here we have basic awnsers based on our guidlines.
How much will I save?
We provide an ROI and estiamted savings report based on your project.
How much should I expect to pay up-front?
Payment options vary by project. We often follow these basic option modes.
$0 down on qualifying projects.
50% deposit, and remaining balance paid on completion. 
25% deposit (with varying payment schedule).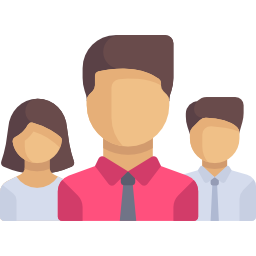 Project/Team Questions
You get a dedicated team and project manager for your installations and servicing. We aim to be transparent in all our operations.
What can the S.o.T. team do for me?
In layman terms: Everything solar
We take care of the entire process:
research
reports
product matching
servicing
installations
product shipments
maitannace & more
We take care of everything so you don't have to.
Who will be my main point of contact?
You'll have a dedicated project manager for your project who will guide you trough the process.
However you can feel free to contact our office or any member of our team. We work together to provide you with unparalleled attention and care.
Have a question you didn't find anwsered?
Submit it here.