Welcome to our Blog
Get all news Solar here
Make sure to sign up for our Solar Newsletter
Solar energy is the most clean form of energy that you can get a hold of. There are various services and products available right now in the market which you can utilise to get energy from the sun. Solar products converts the sun's energy and helps in providing you...
If you're a business owner, the concept of "solar panels for businesses" might seem like a risky move in a complex and confusing market.      However, businesses of all sizes are capitalizing on the financial opportunities of installing solar, proving that a solar...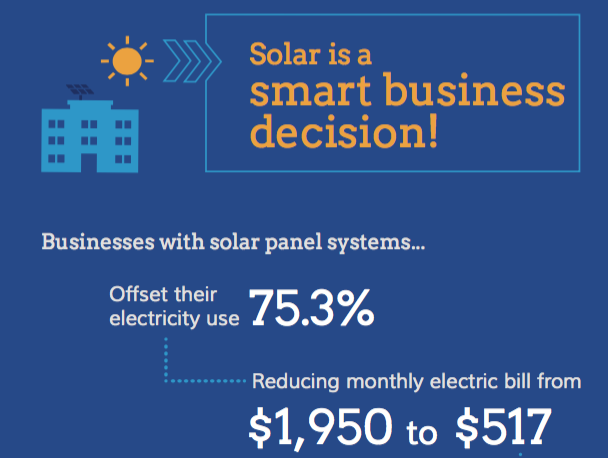 Subscribe
to our
Newsletter
Stay up to date with everything Solar.