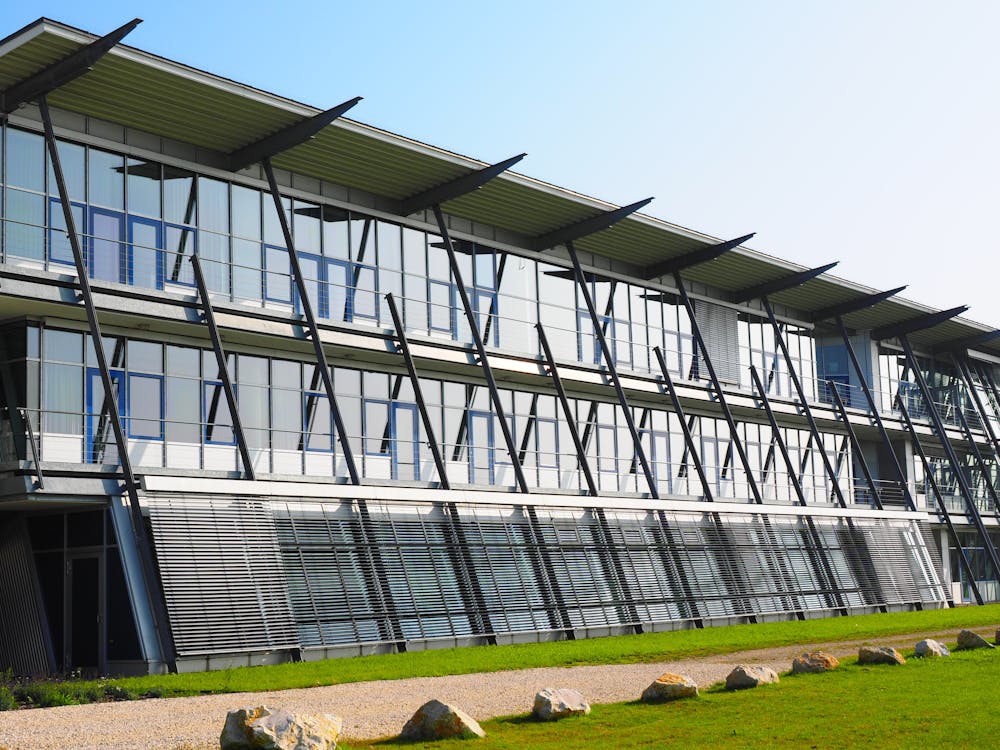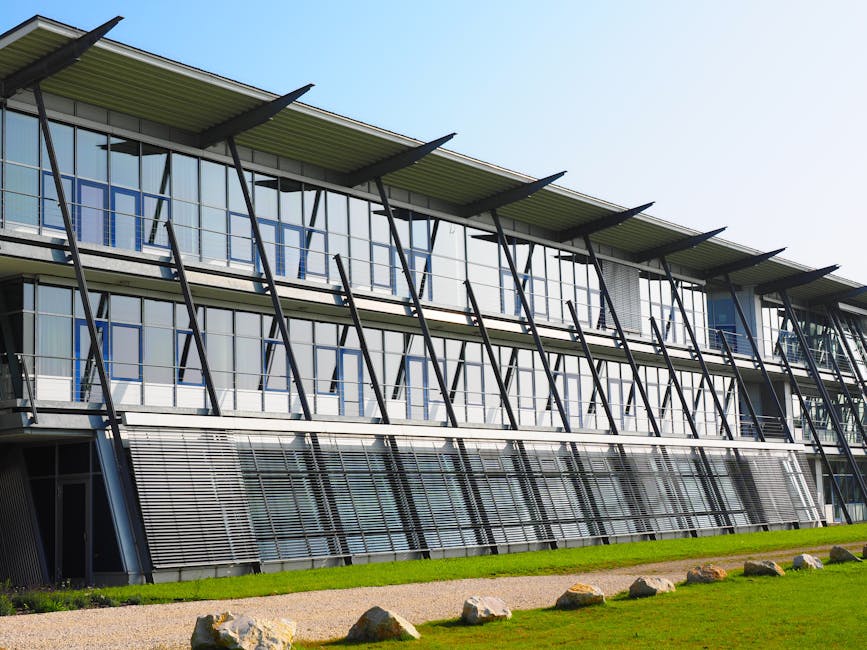 Once you've made the decision to shift from expensive electric resources to a cost-effective solar solution for your property, the very next step is to review your options to make sure you are choosing the best solar solution in Florida. As solar options continue to grow in Florida and come into the forefront, residential and commercial properties need to stay well informed in order to utilize this naturally cheap and amazing source of energy.
Not every solar energy contractor is capable of providing customer satisfaction in terms of quality and efficiency. A professional solar contractor can help to navigate the choices and determine the quality products to suit your property. Here's a few things the pros keep their eye on when it comes to solar technology.
Brand vs Product Specs:
One of the main questions which customers consider is the brand name of the product. Yet, while brands do offer a certain sense of reliability and consistency, sometimes brand names are – well, just a name. A professional solar contractor knows the difference not only between the brands, but most importantly, they understand the product specifications between brands, non-brands, and specific models in each category. A good solar contractor knows how to value-engineer your project to get the most bang for your buck. After assessing your project, your contractor will determine the needed specifications and be able to pair the right product with your needs, making sure that the chosen model fulfills all requirements and lives up to its potential.
Warranties:
While choosing the solar panels and preparing for installation, experts prefer panels with manufacturer warranties. Warranties primarily cover electric production failure or damage caused to silicon cells. Some warranties also include other components of the solar panel. It's important to know what your warranty covers should you ever need replacement in the future.
Certifications:
Hands down, the most reliable products have certifications. Whatever the brand name, if the product does not have the certifications to back it up, you might be stuck with a dud. Certifications are a mark of quality and longevity. Ask your solar contractor what kinds of certifications your suggested products have – a reputable contractor should be able to walk you through the specifics of your product.
Durability:
A reliable solar power setup is the one that will assist you for an extended period of time. Minor cleaning to ensure the panel can absorb direct sunlight is to be expected, but the reliability of the solar product is measured in terms of its durability, ability to withstand storm conditions, and how long it lasts over time.
Shine On!
There are a lot of solar energy solutions in florida, so it's important to work with a professional who will take into account all aspects and requirements of a project and decide accordingly between the appropriate solar solutions. With S.o.T., you can rest assured that your solar contractor will listen to your needs as a customer, and provide you excellent quality products to get the job done.