A simple switch to LED lighting, can save your property 85% in electricity consumption. We've partnered up with Lighting of Tomorrow to provide the best energy saving solution to you.
Request a free Solar Consultation
Welcome to Solar of Tomorrow. We provide intelligent solar systems for any property. With our wide selection of services and products our experts can find the right solar solution for you!
Just contact us to get started with a free Solar Consultation
HOW WE HELP
Our simple effective process allows us to make you energy independent in 3 steps.
QUALITY PRODUCTS
With our quality Solar Panels you can reduce or completely eliminate your electricity bill. Saving you money as well as saving the environment.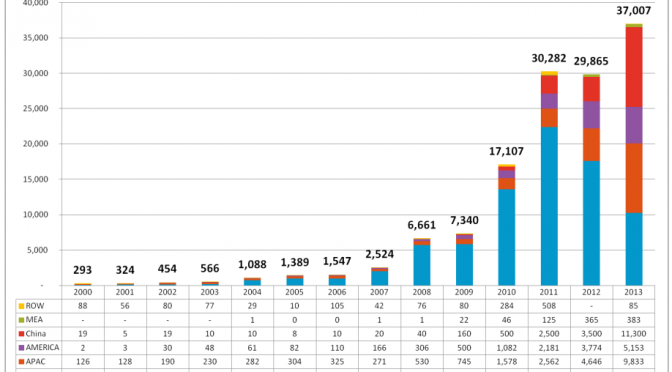 Solar is making an Impact Across the Globe
As the industry grows and solar technology becomes more easily accessible the increase of solar panel installation has risen 35% in 2013.
Lighting of Tomorrow wants to bring solar technology to your property and give you control over your electricity.
We aim to make solar simple and affordable for everyone. We provide everything you need to achieve your solar power goals.
Solar Star Project
This solar system isn't just the largest capacity solar park in the United States but also the western hemisphere
Spread over 13 square kilometers (5 square miles)
Produces 579MW and has more than $500 million in regional economic impact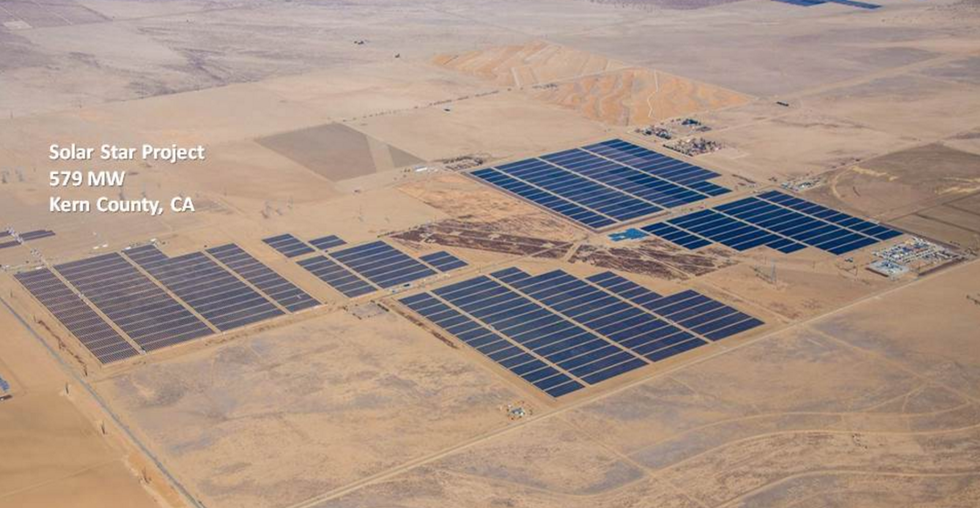 Subscribe
to our
Newsletter
Stay up to date with everything Solar.